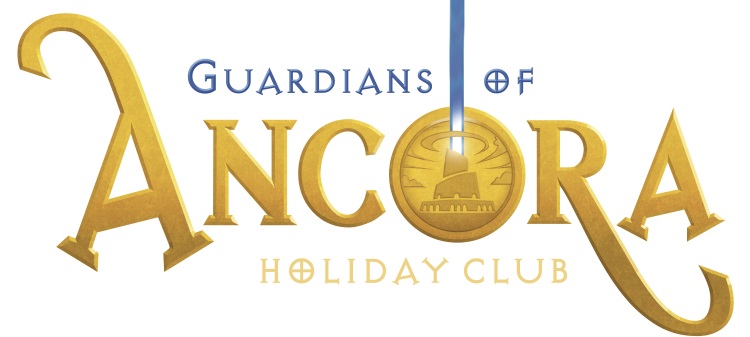 On the 29th, 30th and 31st August Kingsway will be running a Guardians of Ancora themed morning holiday club (10.30am to 12.30pm) for primary aged children based.  For the children we will have a variety of games (including messy games!), crafts, music, quests, stories, videos and more.  For the adults we will have a parent/guardian lounge where you can relax, chat and enjoy tea, coffee and biscuits.
Our limit is 100 children.  To guarantee a place for your child you will need to register in advance which you can do so on our registration page.
So, 29th -31st August, 10.30am to 12.30pm – Fun, games, quests, truth.  What are you waiting for?