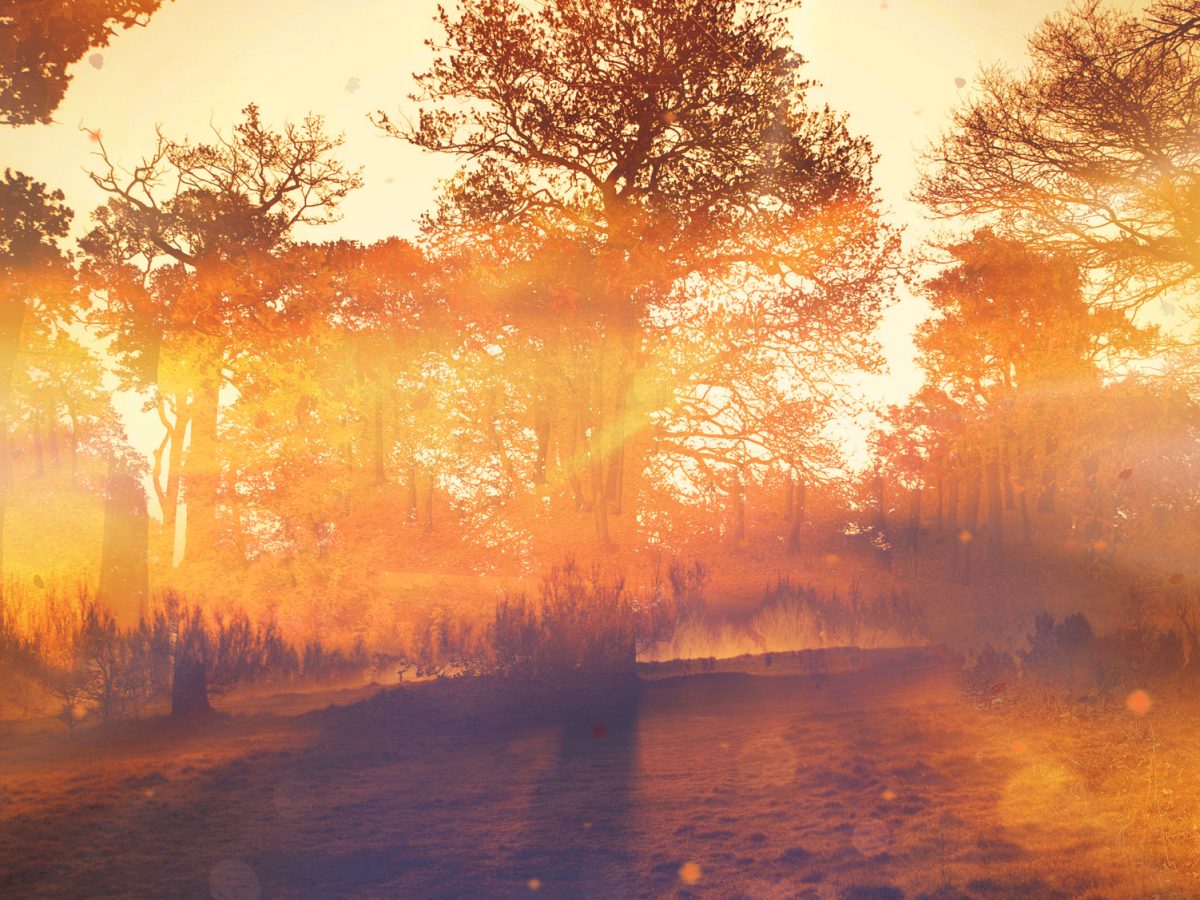 Updated October 22nd
Here you will find details of what's going on in the Autumn at Kingsway.  Check back here for updates!
Light Party
31st October 5pm to 6.30pm
Come in fancy dress (no scary costumes please)
There will be crafts, games and lots of fun as we celebrate
Jesus is the light of the world!
Small Groups in Progress
Our new series is UK content based called "The Transformed Life".  There is still time to get involved.
Franklin Graham 2020 Launch Event
The launch event for the Franklin Graham tour 2020 is on Friday 25th October 6.00pm in the Liverpool Football Stadium, Anfield.
A Prophetic People
If you would like to know more about what it means to be a prophetic people then we are running a 5 week course starting on Tuesday 12th November 7.30pm.  It will run each Tuesday until 10th December.  More here