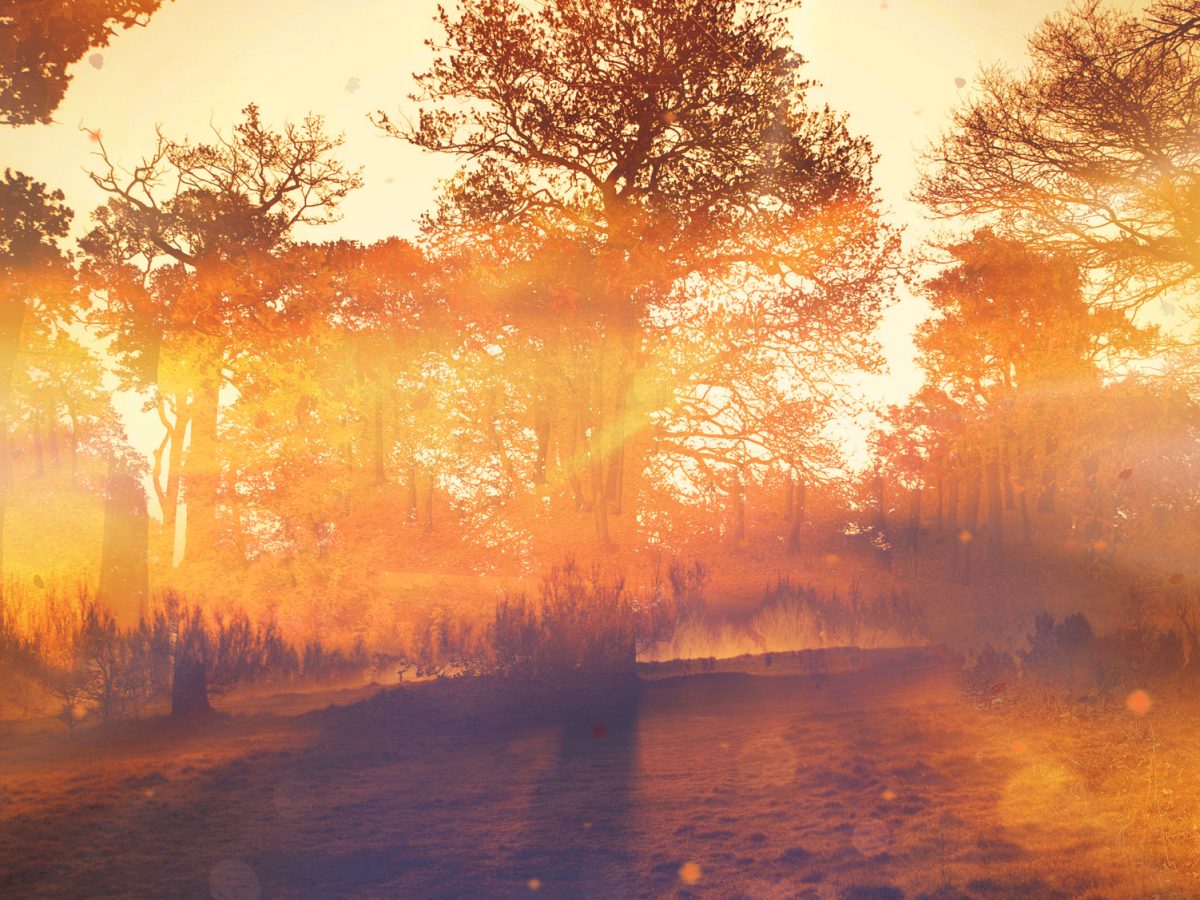 Updated September 3rd
Here you will find details of what's going on in the Autumn at Kingsway.  Check back here for updates!
Small Groups Restart W/C 16th September
Our new series is UK content based called "The Transformed Life".  Small group signup begins on Thursday.
Weekend of Prayer 
We will be joining in with the national weekend of prayer initiative on the weekend of the 28th and 29th September.  More details to follow.
Visiting Speakers
On Sunday the 6th October Paul and Nula O'Higgins visit us once again.