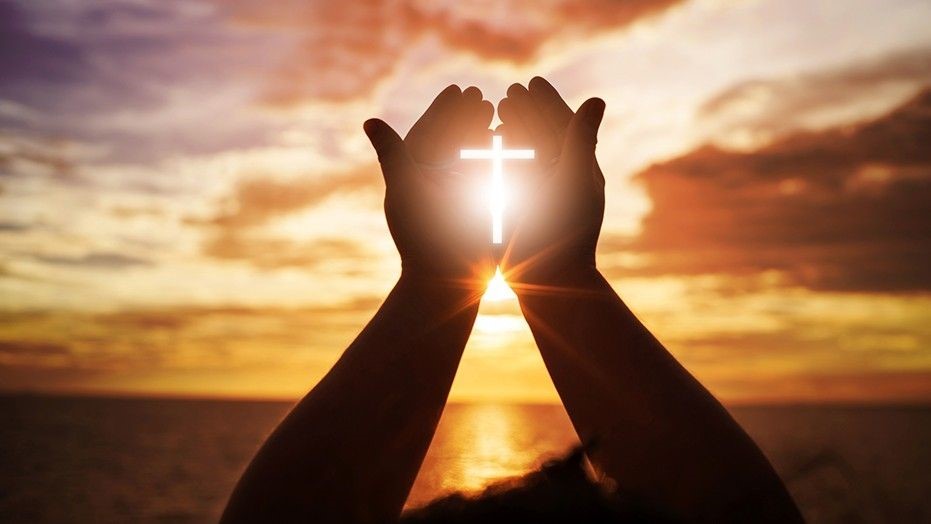 What a year!
As we enter a new year we tend to reflect upon the year that has passed and look forward to what lies ahead. We have had a great 2019 as a fellowship learning to love the Lord better, respond to the precious Holy Spirit more faithfully, and love one another more fully. My personal highlights include the church weekend away, taking prayer onto the streets, supporting the communities affected by the closing down of blocks of flats and carolling in our community. We also had fantastic Easter and Christmas seasons full of creativity as we sought to share the good news and welcome all that would seek Him.

What next?
We are praying and have been praying about what God has in store for us and particularly about what He sees Kingsway Christian Fellowship becoming in 2020. Pastor Rob will begin to unpack this on Sunday 5th January 2020 and through others in subsequent weeks.

Small Groups
Our next season of small groups begins the week commencing the 20th January. Sign ups will be done on paper (starting Sunday 12th) and on church suite and I will keep them in sync. We intend to have some flexibility about the material being covered this time and for some groups there will be an invitation to eat together each week. More on this as it develops.
Weekly Bible Study
Pastor Rob is intending to start up the Wednesday afternoon Bible Studies again in the near future. He would like to do a series addressing the challenges Christians face in today's world. More details and dates to follow
Season of Prayer and Prayer Strategy
As we gear up for the Franklin Graham event in June we will be looking to God for a prayer strategy so that we are best placed to partner with God in His mission for the communities we live in. We know the Good News of Jesus is the Hope for the world so being deliberate in our prayers for our friends and neighbours is part of the answer for introducing them to the love of God in Christ.
As and when God reveals more I will update the website to signpost what's in store. Until then, Happy New Year to you all and God Bless.

Pastor Tino