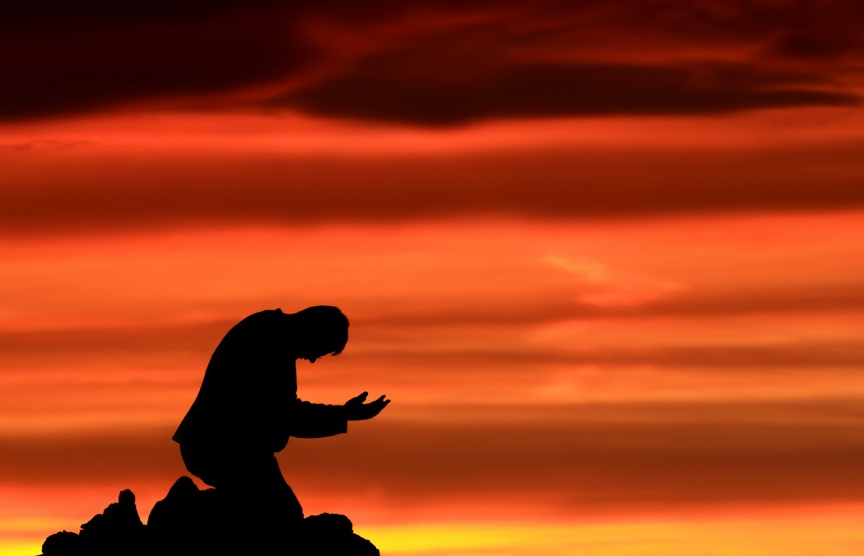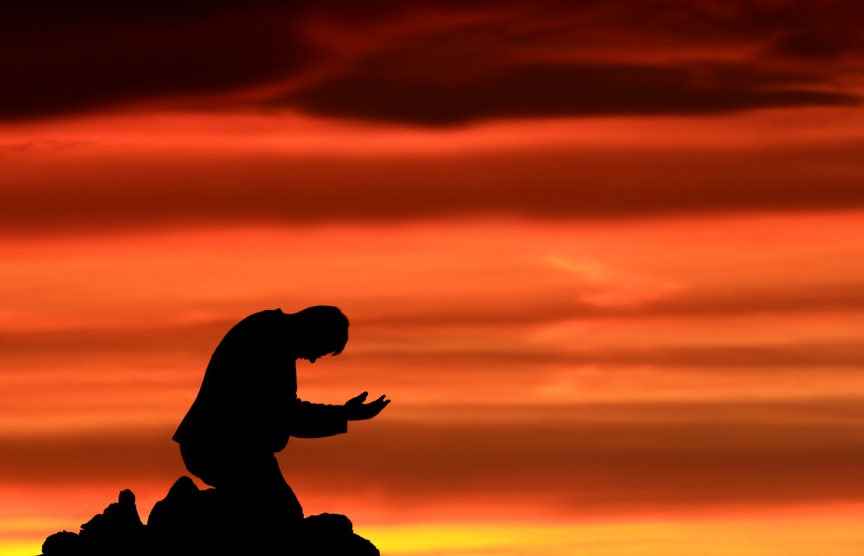 Starting on 1st March 2020 we are going to be entering a season of prayer for the month of March.

We would like you to continue to meet in your small groups following the Paraclesis series we have recently been studying to pray together on whatever day/time your group normally meets on.
Here is a link to things your group can pray about each week.
Season of Prayer – Prayer Pointers
Enjoy praying together for each other, our church and this city.  God is good and hears our prayers!