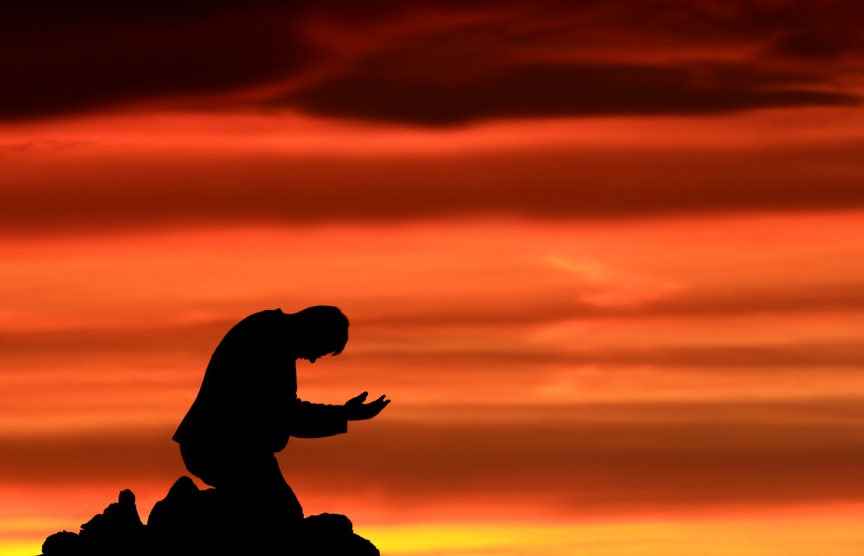 Starting on November 1st 2018 we are entering into a new season of prayer as we focus our attentions and our hearts on what the Lord has in store for us at this time.
Pastor Rob will be teaching on prayer each Tuesday at 8.00pm in the lounge and the session will be repeated on Wednesday afternoon's at 1.00pm for those that can't make Tuesday's teaching session.  The teaching will be uploaded to the website/podcast.
We are also encouraging getting into prayer triplets for the month of November.  That might be 3 individuals, 3 couples, 3 families, it's up to you!  You should aim to meet at least once per week to pray together.
We will also have a weekly morning prayer meeting on Tuesday's at 7.00am throughout November and our Sunday evening monthly prayer meeting on Sunday November 4th at 6.30pm.