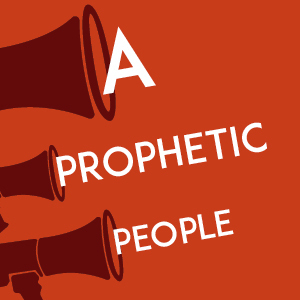 A Prophetic People – Session 1 part 2
Session 1 - Part 2 - (Split into 2 recordings due to upload size limitations)
As the people of God and Ambassadors of Christ, it is vitally important that we are able to represent our loving and powerful Father as fully and authentically as possible.
There is the Office of a Prophet and there are those who have a 'leaning' towards the prophetic, however, we are all exhorted to 'be' prophetic. (1Cor 14;1)
This is not just about sharing a word on a Sunday morning (although we will be covering some of this), but about a demonstrative lifestyle of being 'in' and 'led' by the Holy Spirit.. all day and every day!